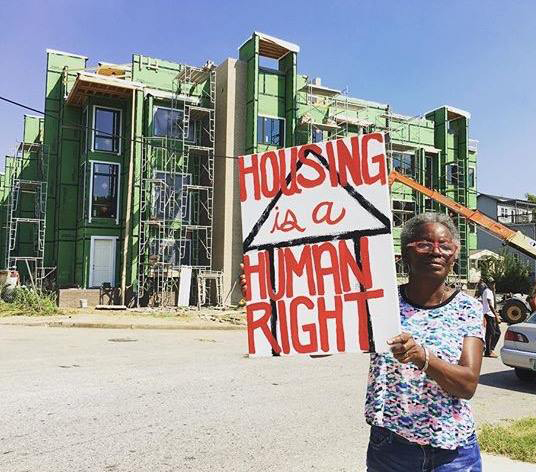 Shelter in place or "safer at home" has been essential in addressing the current pandemic. Yet, prior to the pandemic, nearly 40 million people face some level of housing insecurity or rent- and mortgage-burden. Furthermore, too many low-income rental units are in a state of disrepair leaving many marginalized communities dealing with lead paint, leaking roofs, mold, and other toxic issues. A majority of people are one or two paychecks away from being evicted, while many Asian and Pacific Islander, Black and Brown communities are continually displaced due to land speculation and gentrification. The current pandemic and the climate crisis exacerbate these challenges. Our homes must not be commodified in ways that leave people out. Our homes, in all forms, must be secure, safe, affordable, healthy, and central to a thriving community.
Policy Stances and Priorities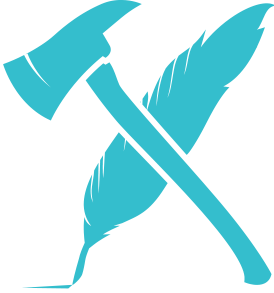 Rent Control
Establish a national rent control standard so no one is forced out of their homes because landlords or land speculators seek to drive up profits at the expense of people.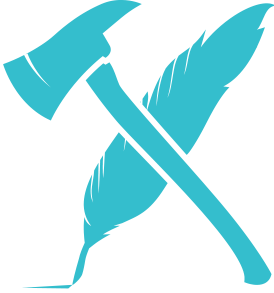 Community Governance of Land
Millions of acres of Indigenous Peoples' sovereign lands were taken through the Dawes Allotment Act and the Burke Act, creating land fragmentation and illegal property and tax structures resulting in loss of lands and jurisdictional authority. Black and Brown people have been driven off land and dispossessed of homes due to land theft, racist lending practices, land speculation and gentrification, and tenant exploitation. Policies should tax land speculators and support community control of land through the creation of, or investment in, existing land trusts and other cooperative measures as determined by each community to support a Just Transition and anti-displacement practices.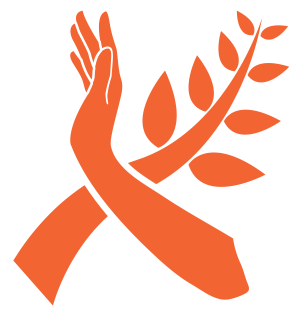 Make Homes HealthY
Invest $1 trillion over ten years in protected funding for public housing authorities, community land trusts, and tribal and local governments to build new, green, socially-owned housing. Acquire existing housing stock through tenant option to purchase acts, and retrofit all housing that needs it. Enforce healthy homes and energy efficiency standards on private landlords.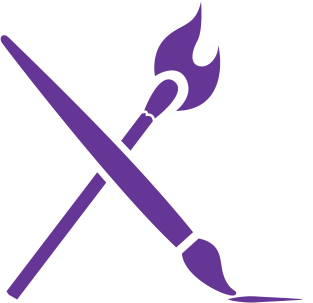 Guaranteed Permanent Affordable Housing
Make homes attainable for all by investing and building 12 million units of climate-resilient, healthy, and permanently affordable social housing to end homelessness and drastically lower rent burden for low- to middle-income people.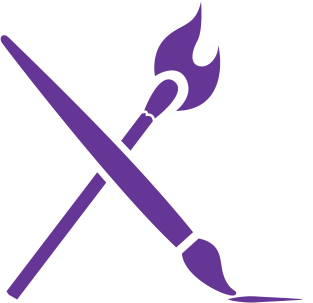 Housing in Tribal Nations
Now is the moment to create systemic changes in U.S. policies towards Indigenous nations and their peoples. It is an opportunity for transformation to bring procedures and mechanisms for redress, restitution, and a Just Recovery of treaty violations and due recognition to Indigenous peoples' laws, traditions, customs, and land tenure systems—including those lands which were traditionally owned or otherwise occupied or used and which were confiscated, taken, and damaged without their Free, Prior and Informed Consent.