DEMILITARIZE OUR COMMUNITIES AT HOME AND ABROAD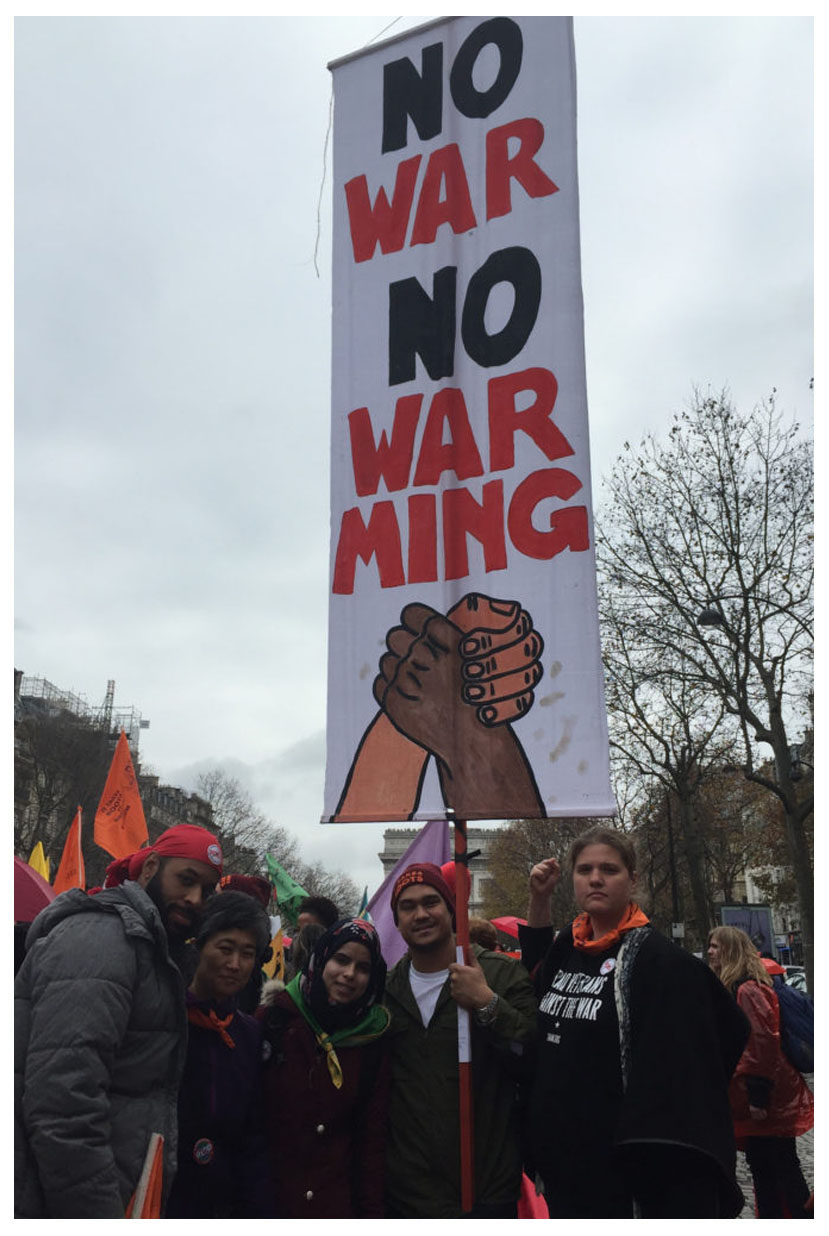 War and militarism fuel climate change
, and the Pentagon,
which is burning 350,000 barrels of oil a day (only 35 countries in the world consume more), is one of the biggest culprits. Oil barrels and gun barrels both pose a threat to our survival.
Policy Stances and Priorities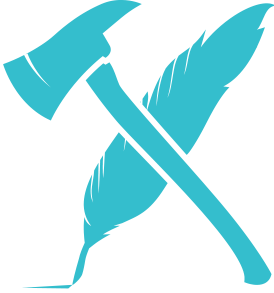 Sovereignty
Strengthen and support Indigenous nations in the exercise of sovereignty to prevent further erosion of tribal and Indigenous sovereignty and recognition of off-reservation treaty reserved hunting, fishing, gathering, and ceremonial rights—including Indigenous measures to protect and preserve Indigenous language, culture, spiritual practice, sacred sites, and traditional relationships with Mother Earth. Demand that the U.S. fully implement the United Nations Declaration on the Rights of Indigenous Peoples without any attempted qualifications that seek to diminish the inherent rights and sovereignty of Indigenous Peoples.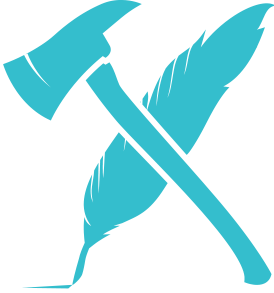 Free, Prior, and Informed Consent
Codify and enshrine Free, Prior, and Informed Consent principles in U.S. federal law, with a right of judicial review. The U.S. shall, by rule or order, establish a consistent standard and procedure requiring U.S. federal agencies to secure the Free, Prior, and Informed Consent of Indigenous nations and entities confronted with federal actions affecting the protection of their environment, lands, water, livelihoods, and culture.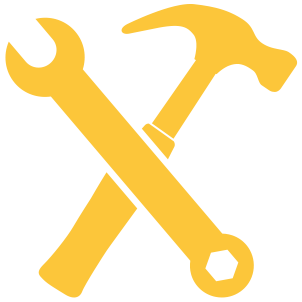 Address and Heal Broken Responsibilities

All efforts must be made to pressure the U.S. administration to order and commission an independent review and determination of broken environmental and social trust responsibilities to all Indigenous nations (American Indian and Alaska Native nations and their citizens). This review shall be used to formally and legally recognize liability of the U.S. government, and on that basis, to direct Congress to establish a 12 year-fund specifically dedicated to repairing its government-to-government relationship ensuring an economic Just Transition for Indigenous nations and their peoples.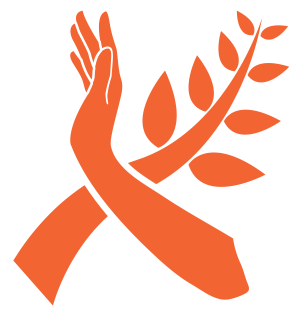 Indigenous Just Transition

In recognition of the federal trust responsibility—as a legally enforceable fiduciary obligation on the part of the U.S. to protect Indigenous treaty rights, lands, assets, and resources—now is the time for the U.S. to invest in Indigenous-led Just Transition. This investment must support Indigenous nations and Indigenous grassroots leadership in developing the transition to an Indigenous-based regenerative-living economy, transitioning from tribal housing with black mold to green, affordable, energy-efficient sustainable homes, to community health care, clean renewable energy and energy efficiency, sustainable community planning and ecosystem restoration, and meaningful work and localized community-building jobs.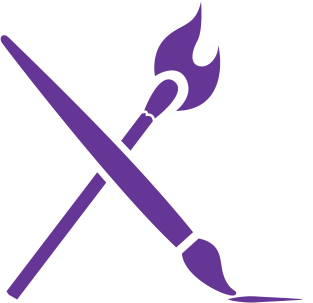 Strengthening and Reclaiming Power

Now is the moment to create systemic changes in U.S. policies towards Indigenous nations and their peoples. It is an opportunity for transformation to bring procedures and mechanisms for redress, restitution, and a Just Recovery of treaty violations and due recognition to Indigenous peoples' laws, traditions, customs, and land tenure systems—including those lands which were traditionally owned or otherwise occupied or used and which were confiscated, taken, and damaged without their Free, Prior and Informed Consent.